'
IN MEMORIAM
RIP Tricia Lynn McCauley
(beloved DC actress)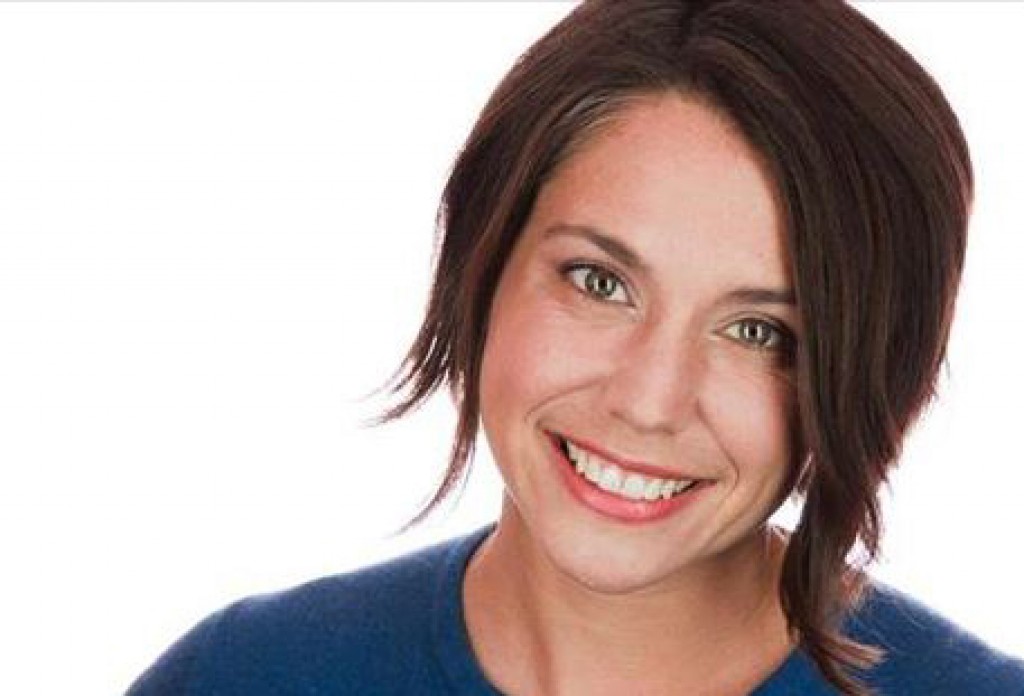 With deep sadness, we mourn and pay tribute to the talented Tricia Lynn McCauley. She went missing Christmas Day while en route to dinner with friends in DC. Sadly she never made it. Two days later, her body was discovered. Tricia was widely respected in regional theatre. She performed with Scena as Cassandra in The Women of Troy in 1997. And she appeared in many productions with Washington Stage Guild. She was known as a fearless artist and a passionate soul. She was also a popular yoga instructor and herbalist. You will be dearly missed on the stage and beyond. Godspeed, Tricia.
RIP Richard Mancini
(acclaimed DC actor)
Richard was a dear friend and DC Theatre icon. He was a founding member of the Scena inaugural season in 1987-1988. Twice he was widely praised as Nagg in Endgame by Beckett. "Richard was the best Nagg I ever saw in 35 productions", said Dr. Jim Knowlson (biographer of Beckett: "Damned to Fame"). In our 2nd season, he performed a memorable Roman in Salome by Oscar Wilde, Caesar in Romulus the Great by Durrenmatt, and Miss Prism in our first version of The Importance of Being Earnest. Always a gentle soul, Richard was the perfect person to work with. Wise, witty and knowing, he truly loved the theatre. A great talent has been lost, and with it much of Washington theatre lore. He was a member of the early Source Shows (Henry V with Chris Henley and Allan Jirikowic) and a core member of Spheres Theatre with Chris & Brian Hemmingsen. He brought great truth to every role he undertook. Sweet Richard, we will all miss you. A memorial was held on Sunday, Nov. 27th at Keegan Theatre. It was fitting that Keegan graciously hosted this event as Richard could boast to helping launch Keegan as an actor in its 1st production, Cat on a Hot Tin Roof, 1997). Farewell old friend.
BRAVO!
Nanna Ingvarsson was nominated for a Helen Hayes Award for "Outstanding Supporting Actress in a Play" for her great performance as Eileen in The Cripple of Inishmaan.
Robert Croghan was nominated for a Helen Hayes Award for "Outstanding Costume Design" for his incredibly creative work in The Cripple of Inishmaan.

Congratulations!
Unsubscribe Mail
SCENA Theatre participates in CultureCapital.com. Your Link to the Arts in Metro DC.