Heartfelt Support: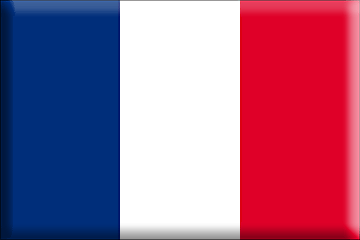 Scena stands in solidarity with our dear friends in Paris and the Embassy of France in DC. Our prayers go to the victims & their families as we hope for peace.

Special Events:
Inishmaan

DRAMA TALKBACK
Sunday November 22
3:00 show | 5:30 talk
The Atlas, H St. NE

Join a lively Q&A on Irish culture + McDonagh's artistic influences in theatre.

Panel: Coilin Owens (Author), Chris Griffin (Irish Scholar), George O'Brien (Playwright), The Cast, Anne Nottage (Literary Manager) and Helen Aberger (Assistant Director)
Special Show:
Thanksgiving Eve
Wed. Nov. 25
The Atlas on H St. NE
No show Thanksgiving Day (Nov 26). Go eat lots of Turkey.
SCENA Theatre participates in CultureCapital.com. Your Link to the Arts in Metro DC.